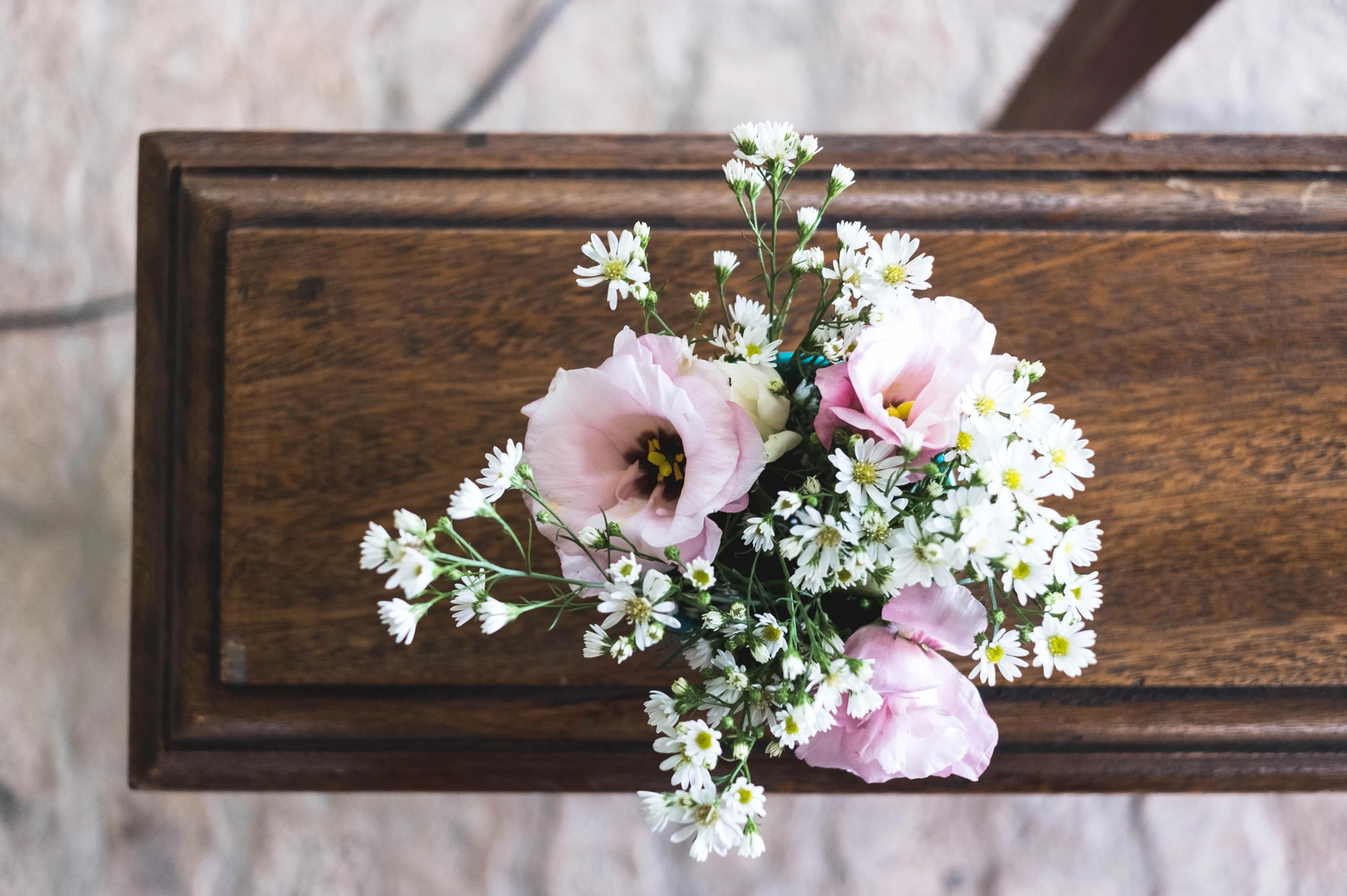 After the loss of a loved one, it can be an extremely emotional and difficult time. When you have to arrange a funeral, it can seem like a daunting task. Here are some questions you might want to think about when organising a funeral.
Did your loved one leave any special requests regarding their funeral in their will?
What kind of funeral will it be? A cremation or a burial?
Would you like a service or a direct cremation?
Would you prefer for the service to be religious or non religious?
If you are organising a religious funeral, what denomination will it be?
Would you like the funeral service to happen in a place of worship?
Would you like to see your loved one in our chapel of rest before the funeral?
Do you want your loved one to lie at home or a church the night before the funeral?
What clothes would you like the person to be wearing?
Do you want people to send funeral flowers? If so, where should they send them?
Would you like Levertons to arrange for your flowers? If so, what would you like?- (think about price, colours, and any specific messages you would like)
Would you prefer for people to make donations? If yes, which charities would you like to choose?
Do you have anyone in mind to officiate at the funeral.
Are there any special requests for readings or music for the service? Consider before, during and at the end of the service
Would you like an organist to play at the service?
Are there any family members or friends that wish to speak during the service?
Does any family member or friend wish to help carry the coffin?
What sort of hearse would you like to be used- e.g. Traditional motor hearse, Eco- Hearse, Horse drawn hearse, motorcycle hearse
Would family members want to travel to the funeral in our limousines or their own method of transportation?
If you would like to use our limousines, how many will you need?
Planning a funeral can be difficult and disorienting when it is for a loved one and you initially may not know where to start. Hopefully working through this list of questions can help break down the task and make it slightly less overwhelming. All funerals are different and we are here to ensure that the funeral you are arranging is exactly the way you want it.
The Funeral Directors at Leverton & Sons are here to help and guide you through the steps. You can of course call or email us for guidance and assistance at any time and with no obligation. We are always here to help you.