Last week, we were invited and went along to give a talk at the Noah's Ark Children's Hospice in north London. We talked to around 20 Hospice staff who already provide end of life care through their at home service but are shortly opening London's only full children's hospice building and centre.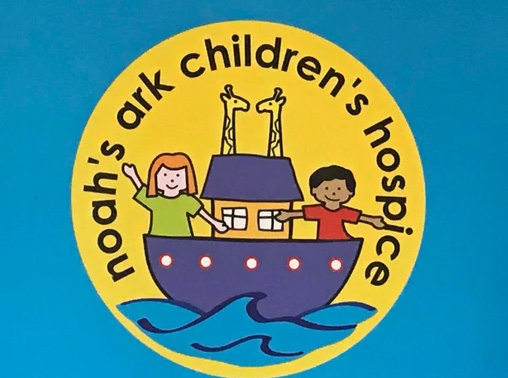 We are often approached to attend talks, training days and arrange educational visits for local organisations working in end of life care. People come to us to ask us to help share what we know about the process of funerals, what happens when someone dies and the process we take the bereaved through.
We always try, where possible, to attend when invited to help and regularly speak at events throughout the year to groups from universities, local authorities and hospices. We also arrange visits to our premises which include a visit to a local crematorium for a local hospice and also a bereavement organisation. Following the feedback from participants we understand these talks and visits provide a valuable insight unto an otherwise relatively unknown and difficult subject.
If you work in end of life care in London and feel your organisation would benefit from something like this please do get in touch with us to see if we can help.