Last week we took part in the Dying Matters Awareness week. Every year in May, Dying Matters and coalition members host an Awareness Week, which gives an unparalleled opportunity to place the importance of talking about dying, death and bereavement firmly on the national agenda. This year's theme "What Can You Do... in your community?" invited people all around the UK to come together to look at what we can all do to prepare more for death and bereavement as a group.
Schools, hospices, workplaces and community groups were encouraged to hold events to help open up discussion. Every year we take part in our local community events to provide support and advice from the perspective of arranging a funeral, what to do when someone dies, how to plan for the eventually and many other areas of focus. This year, we were invited to take part in four events including The Royal Free Hospital, Marie Curie Hospice Hampstead, Camden Carers Service and Priscilla Wakefield House Nursing Home.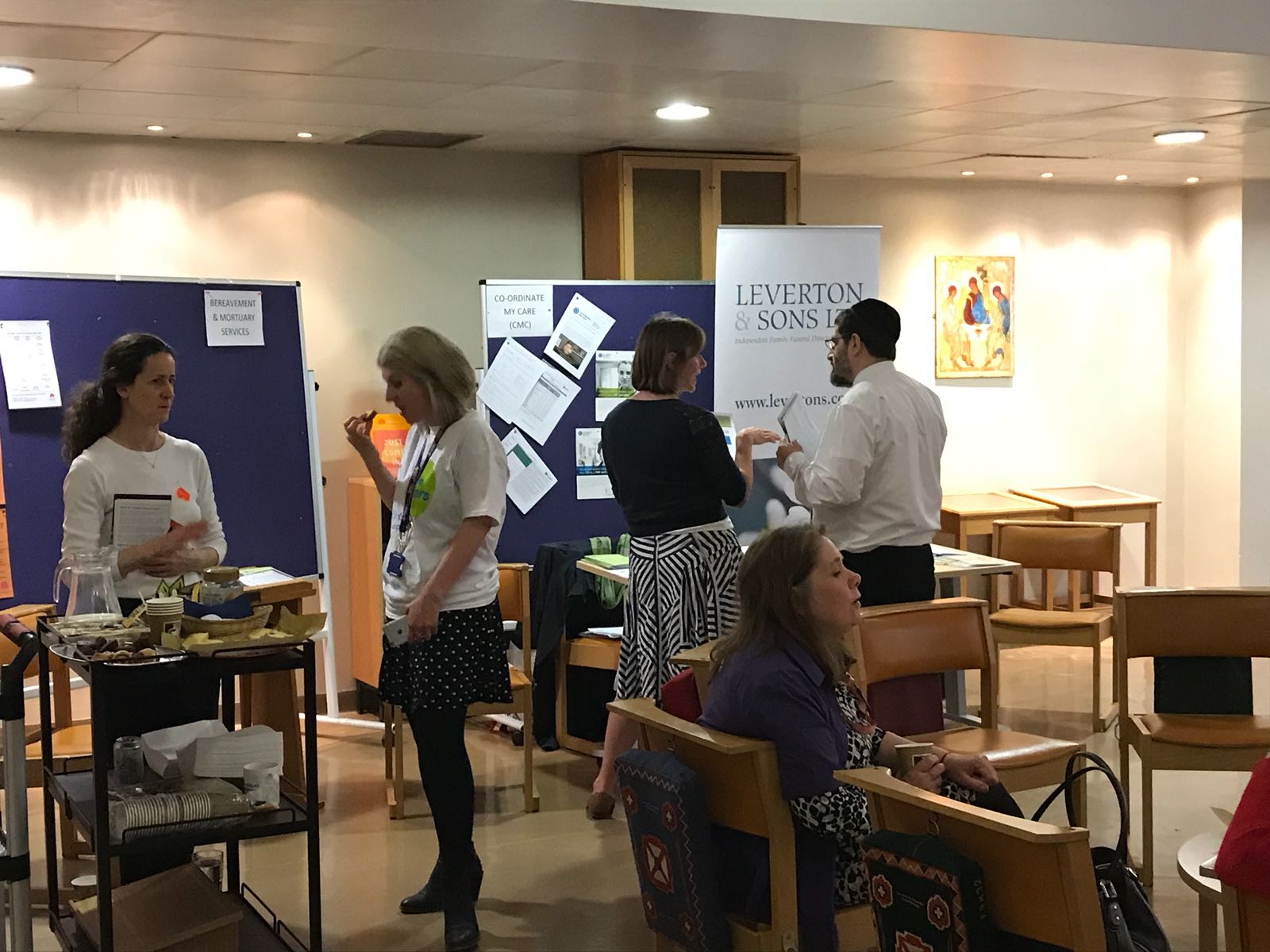 At Marie Curie, a panel of belief/faith leaders including Baha'i, Buddhist, Christian, Hindu, Humanist, Jewish and Islam gave short presentations on their different approaches to dying, death and bereavement and there was opportunity for participants to ask the questions that would allow them to provide more equitable care to all patients and their families. Andrew Leverton was on hand to answer any questions that arose.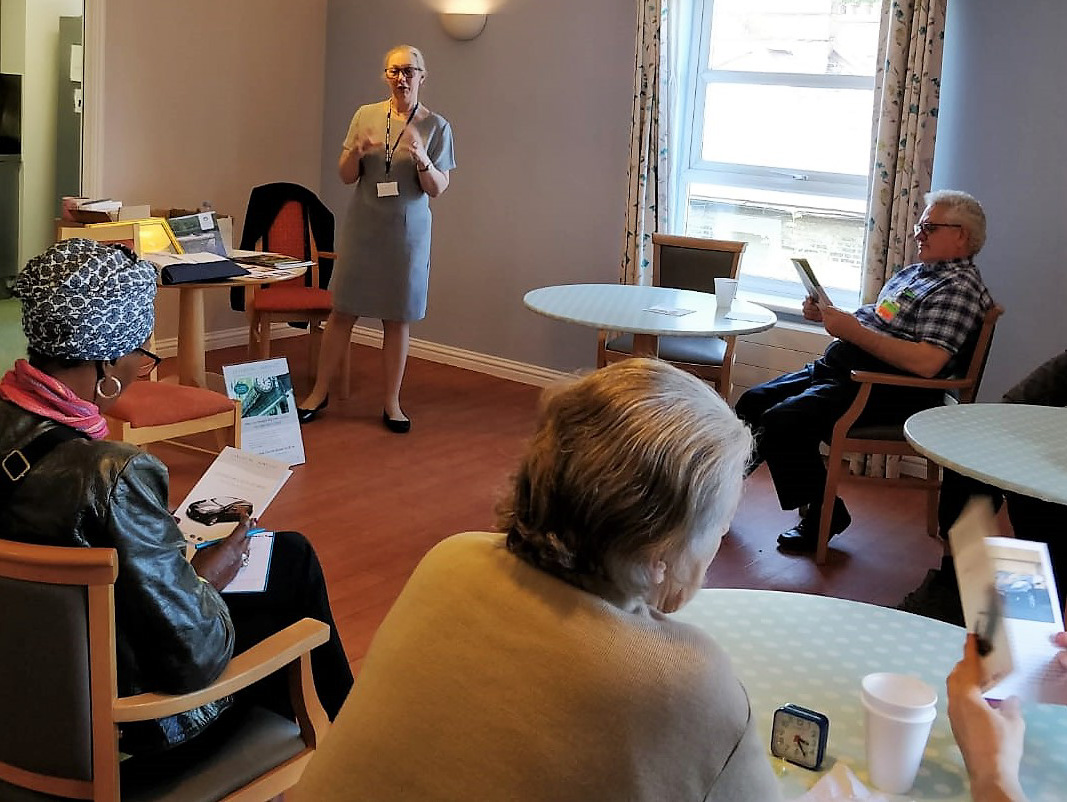 At Priscilla Wakefield Nursing Home, Funeral Director Deborah Rush from our Muswell Hill branch spoke to a mixture of residents, relatives and staff to offer advice and explain the processes and the options available at each stage of a funeral. Deborah spoke after the Advance Care Planning nurse, Helen McInnes and when the questions started coming she was able to help give advice.
We take part and contribute to lots of events throughout the year including giving talks to nursing care students at university, community groups and we offer visits for people working in end of life care to better understand the process so that they can explain to their patients and families what to expect when someone dies. We genuinely want to help people irrelevant of whether they are clients of ours or not. We are always here to help.